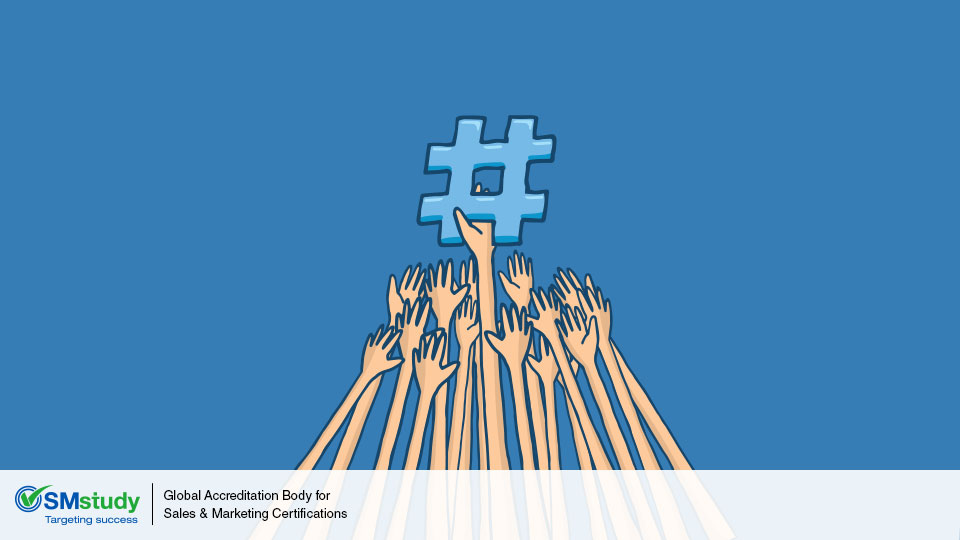 One of the simplest and most effective ways to begin developing a social media plan for a product, brand or company is to assess the social media activities that competitors are engaging in. By analyzing competitors' social media activities, realistic benchmarks for the company's social media plan can be set, based on what others in the industry are experiencing in terms of reach and engagement growth. This strategy enables the team to lay the framework for a successful social media strategy that is based on the successes of other similar companies in the same space.
A company identifies its competitors as a result of the Identify Competition process in the SMstudy book on Marketing Strategy. After identifying its competitors, the first step in analyzing competitors' social media activity is to identify their voice in social media websites—whether the competitor is portraying itself directly as the brand or whether individuals from the brand are promoting the product.
The next step is to identify the level and scale of engagement of competitors with their audience. Questions like "How many followers does a company have on LinkedIn?", "What is the ratio of followers to following on Twitter?", and "How many Likes does the company have on its Facebook page?" are all questions that can be easily researched and answered.
It is also important to know how often competitors engage in specific activities that indicate their focus on various social media elements. Questions like "How many Facebook posts do they write each month?" and "How many tweets to they write each day?" need to be answered to gauge their focus. Some brands may have an extremely high frequency of activities but their level of engagement in an activity may be very small. Others might focus more on quality content, and participate in less frequent activities but may see an equal or higher level of engagement. For example, if a competitor makes thirty Facebook posts but each post is seen by just twenty people, out of whom three "like" it and two share it, this is not a good strategy and doing something similar is not likely to yield better results with the same target audience.
Insights into preferences for different types of content can also be discovered by analyzing competitors' social media activity. Companies can observe whether competitors are posting texts, links, videos, photos, polls, questions, trivia, or something completely different, and can see the types of posts that engage the most number of customers.
To know more, please visit: www.smstudy.com